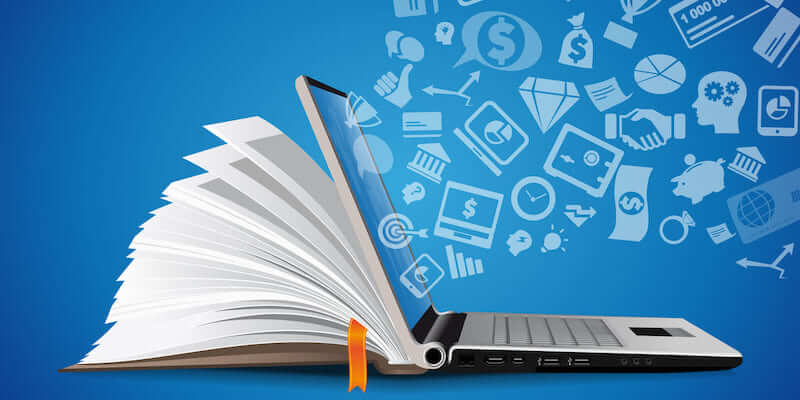 Certification of online and distance learning approaches for schools and universities
News | 08-04-2020 01:34
Due to the spread of COVID-19, many schools, universities and other education providers had to quickly adjust to the strict measures imposed. All over the world, teaching and learning had to quickly be transferred into online and distance learning. Teachers, students, parents and management had to quickly adjust, and solutions needed to be implemented almost instantly.
EQAA offers to all schools, universities and other education providers a certification of their online and distance learning approaches. This certification includes an assessment of the learning and teaching approach as well as the technical solutions that have been established. In addition, specific suggestions and recommendations are provided to improve the quality of the online and distance learning approach.
We understand that it is of utmost importance to ensure the quality of learning and to mitigate negative consequences for learners as much as possible. Therefore, EQAA offers quality advice quickly and remotely to support all institutions in these critical times. We have significantly reduced the fees for this service as our contribution and support to the education systems around the world.  
To request the services or for more information, get in touch directly: covid19@eqaa.eu
---
Back